Repertoire
These are the programs that NEXUS Piano Duo has prepared for the upcoming seasons.
Dance! to four hands
NEXUS Piano Duo gets into dance to enjoy this proposal focused on the world of dance and its rhythms. A musical proposal that will make us vibrate.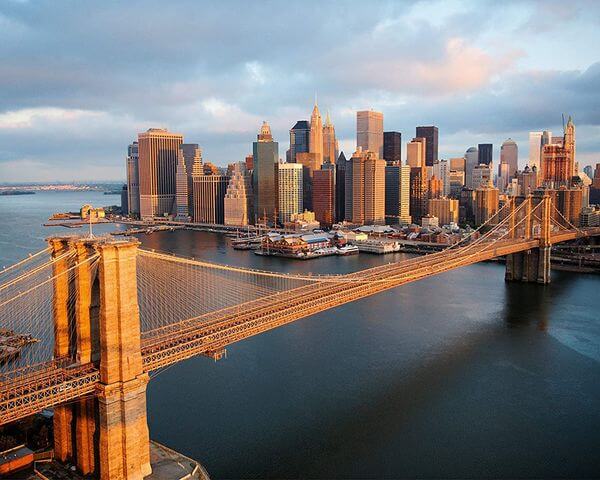 American Air – four hands
From Gershwin to Piazzolla, we will cover the music from North to South America. Barber and Cosentino complete the proposal.
French Music to four hands
Masterpieces of the great French repertoire, with magnificent composers such as Ravel, Debussy or Poulenc, all combined with Spanish music -Falla & Albéniz-.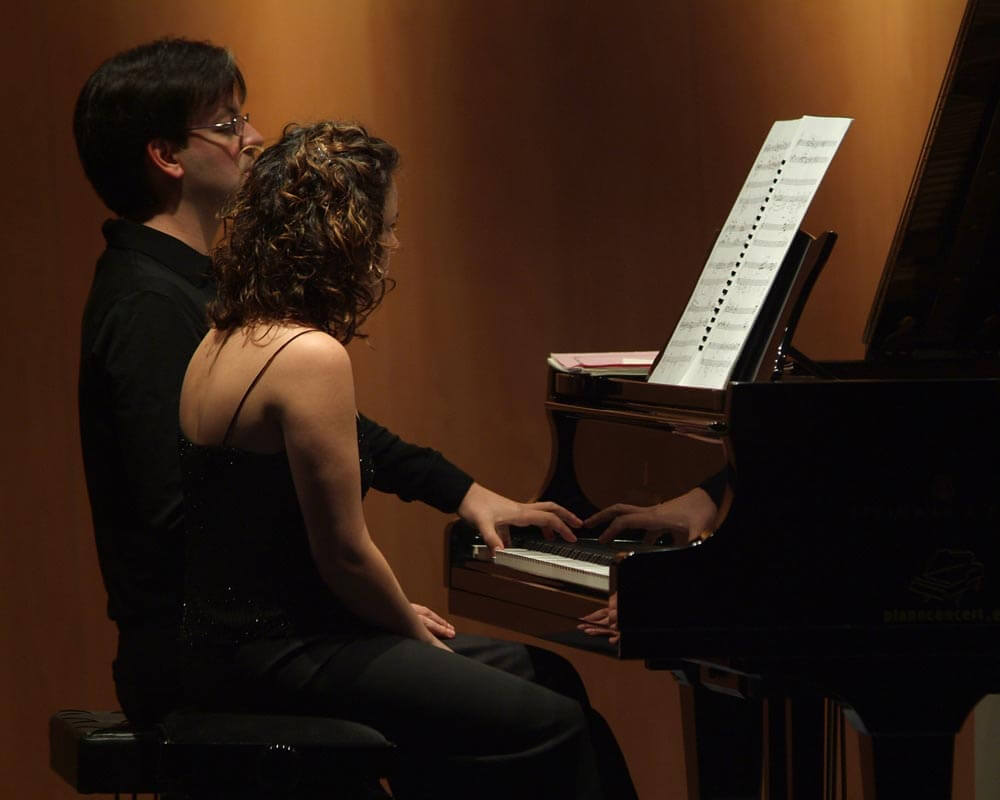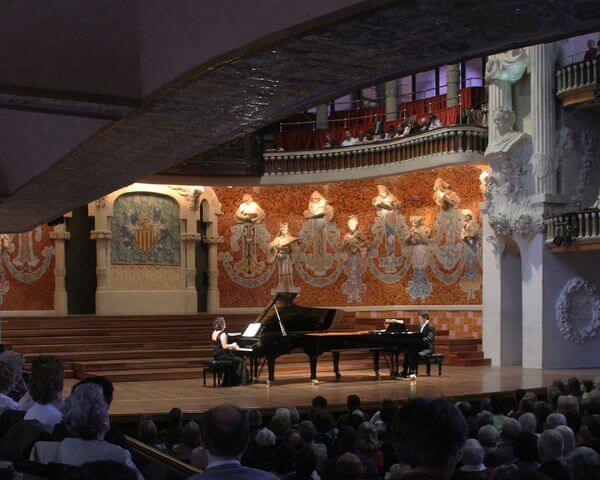 Great Classics for two pianos
Dels grans romàntics- Schumann, Brahms- al clàssics contemporanis- Xostakòvitx, Ravel i Montsalvatge- configuren aquest programa tan engrescador
Dance Scenes for two pianos
Combination of 20th masterpieces characterized by their elevating rhythm: Russia, Argentina, France and Catalonia. We will find them within this proposal.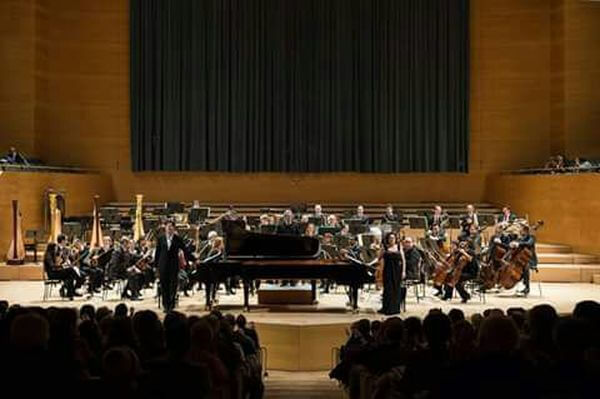 Repertoire with orchestra
Concertos in a list to be performed with orchestra.