Discography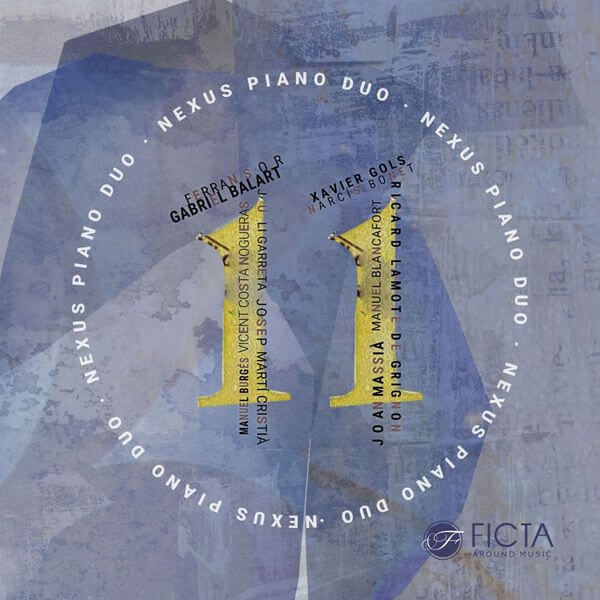 11
Eleven catalan composers for piano four hands: Sor, Balart, Costa Nogueres, Garreta, Martí Cristià, Massià, Blancafort, R. Lamote de Grignon, Gols, Burgés and Bonet.
Ficta Edicions, 2022
Promenade
Music for piano four hands by Enric Granados, Isaac Albéniz, Frederic Mompou and Xavier Montsalvatge.
Columna Música, 2016.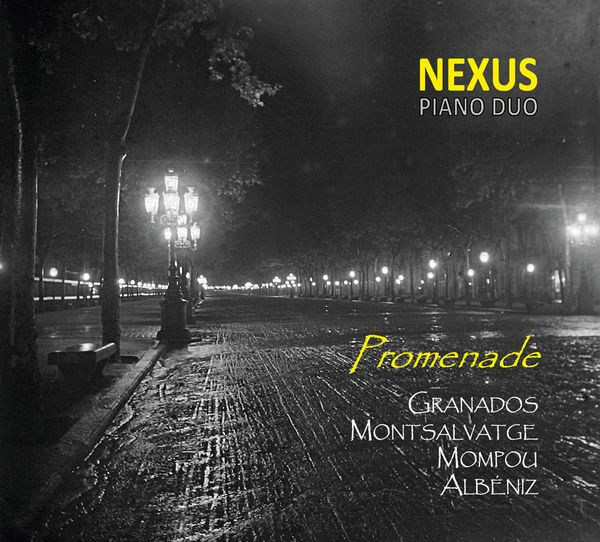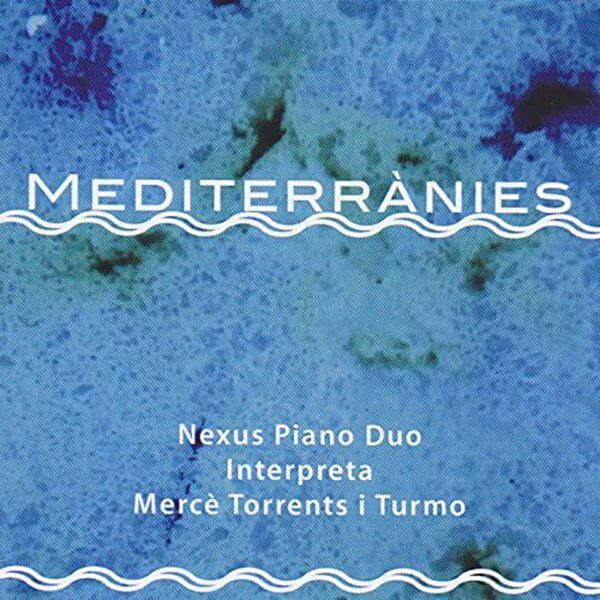 Mediterrànies
Piano and Piano four hands compositions by composer Mercè Torrents i Turmo (1930-2018).
Ediciones Albert Moraleda, 2015.